Home
Sticking to jaunty Matsuya Draper and puns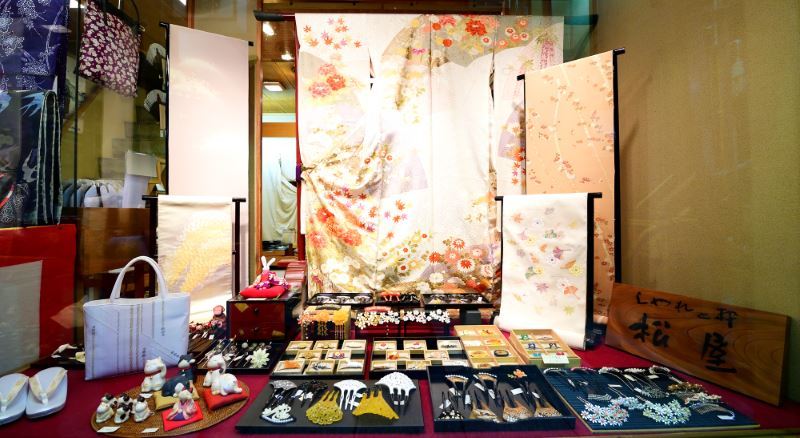 We look forward very much.

Greeting
Along with lifestyle changes these days, from the living space "harmony smell" decreasing there.
On the other hand, people may be longing for "of" has increased.
Anyways, from Japan and overseas people visited Osaka Shinsaibashi.
We believe we offer suit your tastes in our brick and mortar store in the heart of Buenos Aires, from seasonal clothes, footwear, bags, pins, hair ornament, belt closure, wrapping cloth, washcloth, dolls, diverse harmony taste store in.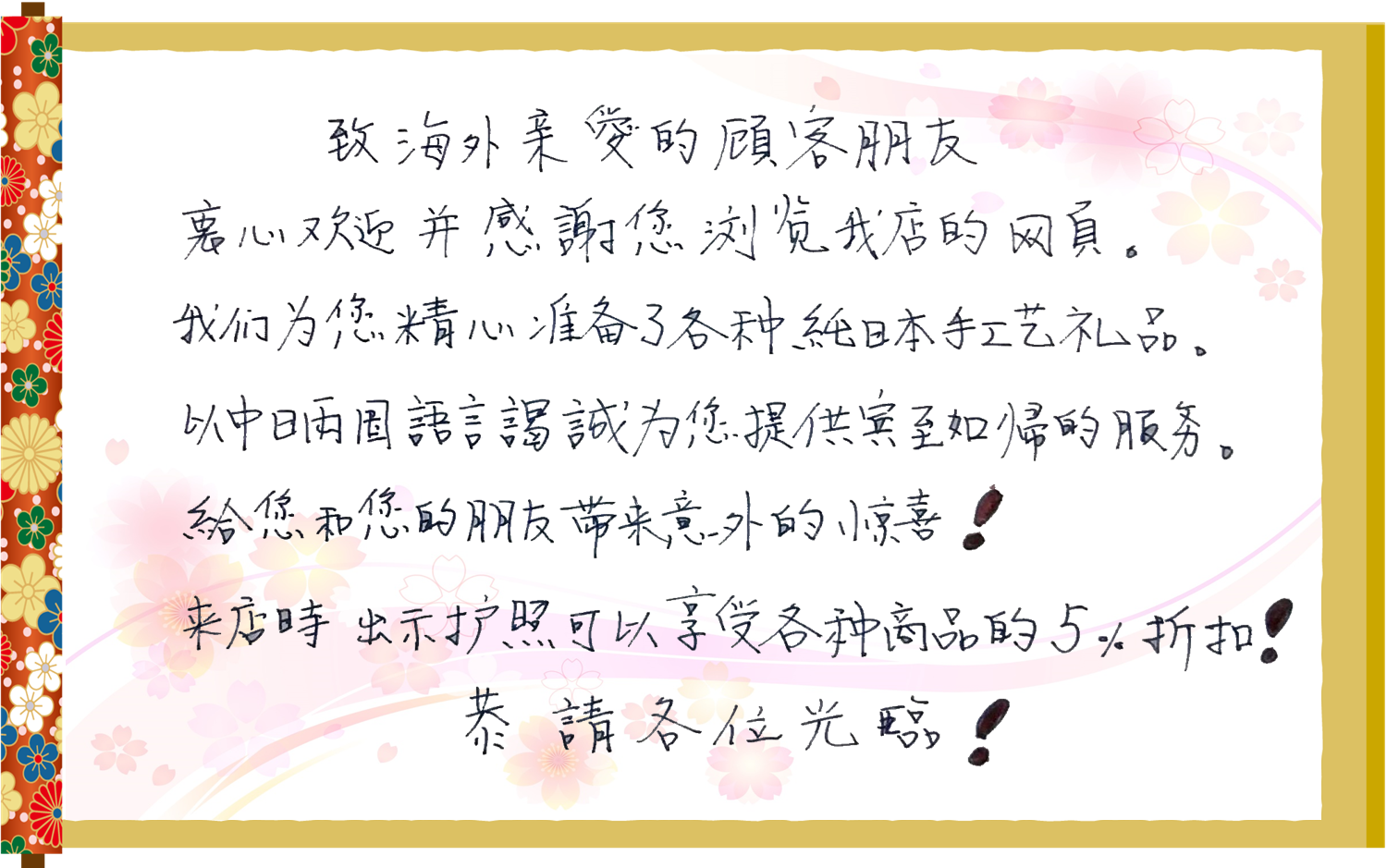 menu
This page has been automatically translated. Please note that it may differ from the original content.